---
The online members magazine for the technical community.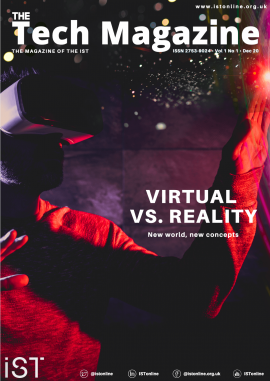 The Tech Magazine (ISSN 2753-9024)
Vol 1 No 1 – Dec 2020
To read the 1st edition click here.
To read the magazine as a booklet click here.
---
The Tech Magazine belongs to the IST and the Technical Community.
The Tech Magazine is one of the IST's publications alongside the Journal and the Library Awards.