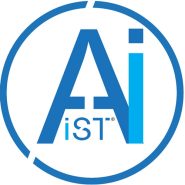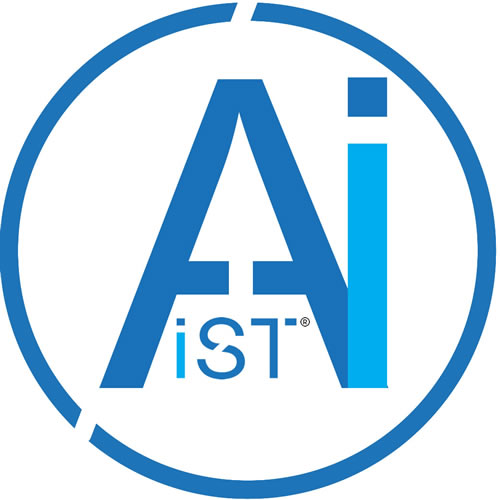 Ethical and Robust: the IST is making AI safer for Society with our new professional registration scheme.
This accreditation is for all who work with AI models and has been developed by an interdisciplinary group. You can be an archeologist, philosopher or computer scientist – as long as you work on AI models in any capacity this accreditation works for you.
Practitioners can enter for Registered Technician, in mid- career as Registered Practitioner or at leadership level as Advanced Practitioner. Our accreditation verifies that practitioners are able to use AI robustly and ethically as well as raise and deal with modelling challenges.
This accreditation closes the gap between employers and employees by providing a standard accreditation that is instantly recognisable. Employers know that the applicant is certified to model robustly and the employee can prove their status.
There is a strong community aspect of joining the IST. Practitioners experience many challenges in ethical modelling, such as what guidance to follow, how to interpret relevant legislation and what they should follow. We help practitioners navigate these important considerations through training, seminars and conferences. We have a strong network of AI experts who are also Fellows of the IST.
This accreditation allows access to training, mentorship, seminar series and top AI experts as well as the guidance to implement AI in an ethical manner.
The accreditation framework has been fully scrutinised and approved by specialists and experts from partner organisations in Industry, Government and Academia.
Applications:

As an entry level career professional or student you may wish to apply for the Registered Technician level.
As a mid career specialist you may wish to apply for the Registered Practitioner level.
As a leader and expert in your field you may wish to apply for the Advanced Practitioner level.
Application requirements:
Those applying for registration should complete and submit the following documents to registrations@istonline.org.uk:
CV
PPD Form (detailing skills updating/training undertake in the 12 months prior to submission)
Equivalence report (if qualifications are below the level required for each grade), download the form appropriate to the award level being applied for
In addition payment should be made as indicated in the costs summary document. The main AI Accreditation Handbook will provide a how-to guide to the form-filling and application process. There is also a summary matrix which details the requirements across the 3 awards so that applicants can determine which level is most suitable.
All the necessary forms and guidance notes can be downloaded individually from the right-hand side bar on this page, as required. Alternatively we also have available a zip file containing all the necessary forms and guidance notes – Registration Downloads Zip File
If you have any questions or require any assitance please contact registrations@istonline.org.uk
* We will be accrediting degree programmes in future to allow students to directly enter the Registered Technician level without needing to complete a full application.
*All levels are subject to educational achievements but these can be demonstrated using a equivalency report profile if you do not have the pre requisite educational qualification.
If you are interested in the new AI Registers and/or joing the AI Group mailing list please complete the AI Registration/Group mailing list form