"Think Equal, Build Smart, Innovate For Change" is the theme for International Women's Day this year, putting innovation by women and girls at the heart of efforts to achieve gender equality.
Here at the IST we've been reflecting on some of the amazing women we've featured in our publications over the past year. We're also featuring three women in the Technical Spotlight segment of our bi-monthly newsletter which will be out on Monday. For now, here's a sneak peak…
Claire Hutton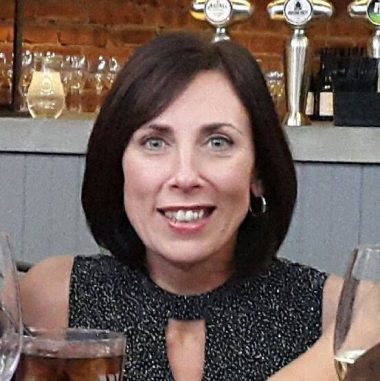 I am part of the Pharmacology Biomarker group in the Northern Institute for Cancer Research. I validate methods for the detection of biomarkers which may help diagnose or predict outcome for patients with cancer. I also test clinical samples for biomarkers from patients on clinical trials. In addition to my research work I also have a number of Institute roles, including Mycoplasma testing for all of the cell lines we use in the Institute, ensuring our cell lines are authenticated, and curating a bank of these authenticated cell lines. To read more about Claire's journey as a technician, be sure to catch our newsletter on Monday.
Tracey Davey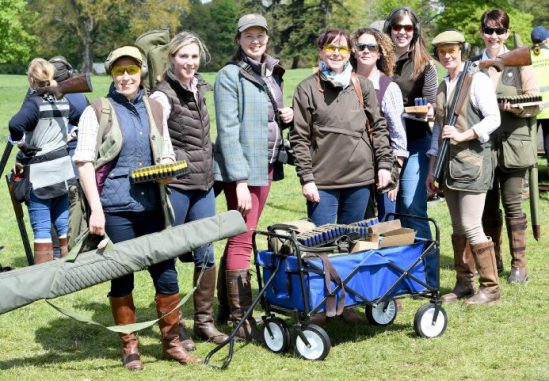 I help to run the electron Microscopy service which is part of the core facilities at Newcastle University. I have been an electron microscopist for over 20 years. There is no typical day.
We have a customer base of researchers throughout the university and beyond so the samples are very varied, brought to us to process either for scanning electron microscopy or for ultrathin sectioning ready for viewing on the TEM. Samples can be muscle, drosophila antenna, organoids, kidney, you name it… Find out more about Tracey's journey as a technician in our quarterly newsletter.
Claire E Kolenda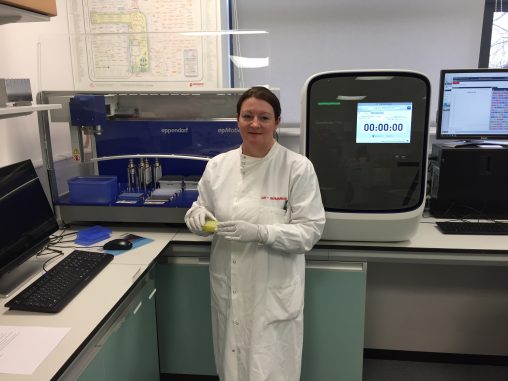 I am a research technician in the BioScreening Facility at Newcastle University. I work in a service lab offering technical help with bespoke research projects. Work ranging from mammalian cell lines to clinical samples, 10+ to 1000+. Sample sets from all over the world, planning, processing and final analysis; qPCR one day, ELISA's another… no two days are the same, I love it! To read more about Claire's journey as a technician, make sure you sign up to our newsletter.
Carly Foster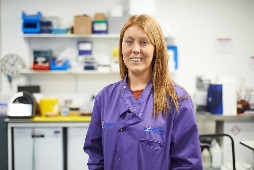 I am responsible for the daily maintenance and QC of the various analysis and sorting systems within the Flow Cytometry Core Facility. I provide training and support across these systems, assisting users with experimental setup, acquisition of samples and downstream analysis of their data. The support I provide covers a range of topics including immunophenotyping, cell cycle analysis and apoptosis assays. To read more about Carly's journey as a technician, be sure to catch our newsletter on Monday.
Click on the links below to find out about more of the amazing women that are registered with us at the IST:
On International Womens' Day the IST Welcomes its Newest Fellow Prof. Margaret Ross MBE
IST's President, Helen Sharman awarded CMG in New Year's Honours List