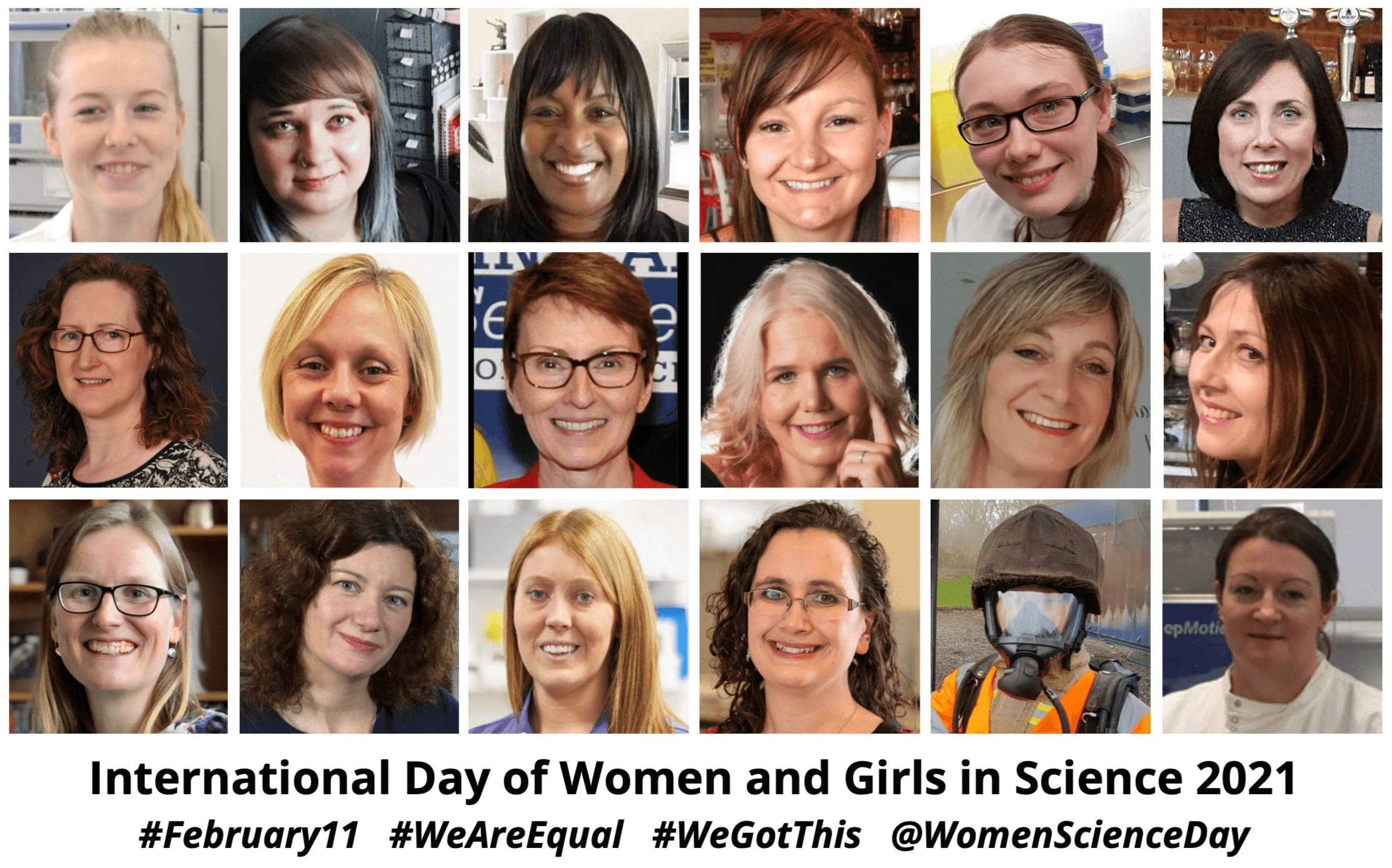 Women in Science Day has become a very important initiative Internationally. Now more than ever it is so important to share good new stories and practices. Women and girls have a huge impact on Science (and all disciplines).
The IST have partnered with the NTDC to celebrate the fantastic women and girls who play such instrumental roles in our technical community.
You can read more about Women in Science Day.
The world needs Science,
and Science needs Women
Women scientists are at the coal face leading ground-breaking research all over the world. Despite these remarkable discoveries, women still only represent a small percentage of researchers, and their work rarely gains the recognition it deserves. As little as 3% of Nobel Prizes for science have ever been awarded to women.
The National Technician Development Centre are promoting the N8 Partnership campaign #NorthInnovationWomen as well as promoting the nominations for the Papin Prizes which are awarded at HETS.
You can see the NTDC webpages by clicking this link.
---
Introductions to some of the Women in Science within the Technical Community
We have pulled together a collage of a few of the women involved in the technical community across the UK to spread awareness of these inspirational women and girls.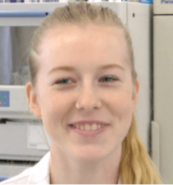 Carlie is an apprentice at the University of Sheffield in partnership with The Sheffield College. I'm currently studying a level 3 BTEC diploma in Applied Sciences, along with an NVQ. She has been involved in the NTDC Apprenticeship case studies and has been interviewed in a video that can be seen here.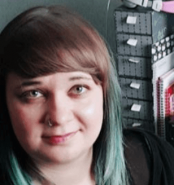 Hannah Beska
Hannah currently works for NTU (Nottingham Trent University) as a Technical Specialist for Physical Chemistry completing a Level 3 Faculty of Engineering Trainee Technician Training Programme. She has also been involved in the NTDC Apprenticeship Case studies.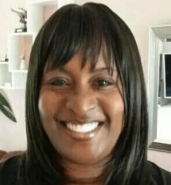 Denise McLean
Denise works in both the faculty of Life Science and the Nanoscale and Microscale Research Centre at the University of Nottingham. She is an accredited Registered Scientist with the IST, through the Science Council and also a Fellow of the Royal Microscopical Society (FRMS). Denise has recently been appointed as a Specialist Advisor at the National Technician Development Centre working on growing the EDI working group.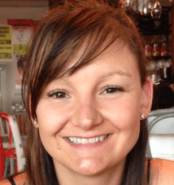 Marie Oldfield
Marie is Director of Oldfield Consultancy. Oldfield Consultancy works across Private and Public Sectors in Statistics, Modelling and Artificial Intelligence. Marie is also a Chartered Statistician and Chartered Scientist. Marie joined the IST Executive in 2020 and has already made a huge impact in supporting the technical community. Marie is currently gathering research and expressions of interest in the new Women in Tech group that the IST are forming.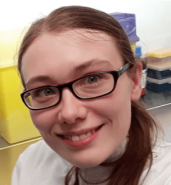 Sarah McCafferty
Sarah is professionally registered with the IST as a Registered Scientist (RSci) and a member of the IST. Sarah also won the Science Council CPD Awards 2020 Registered Scientist category. As a senior research technician she plays a crucial role in the sample processing service within the University of Edinburgh Clinical Research Facility (CRF) Genetics Core. Sarah has been proactive in inspiring the next generation of scientists and been a demonstrator in various outreach and careers festivals.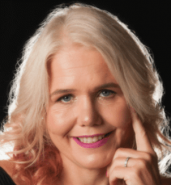 Dr Clare Stevenson
Clare is a Senior Scientist at the John Innes Research Centre and Lead for the Technician Commitment Initiative. Clare has always been supportive of the technical community and proactively ensures that individuals working in research centres voices are also heard. Clare has recently been appointed as an Specialist Advisor at the National Technician Development Centre.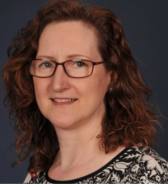 Allison Hunter
Allison is the Technical Operations Manager in the Department of Life Sciences at Imperial College London. Recently she was awarded the prestigious Institute of Science and Technology (IST) Fellowship. Allison has been working over the last year with Government bodies to aid in supporting the country in the midst of the pandemic with other colleagues at Imperial College.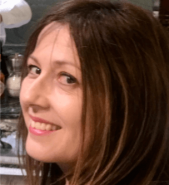 Sam Gaunt
Sam currently uses her technical skills to run a commercial R&D department within Precision Livestock Farming, using scientifically sound science to develop new technologies, finding solutions to the continuing industry challenges. Sam represents the IST on the Registration Assessment Committee, continuing to support the fantastic work of The Science Council in maintaining robust, high-quality, consistent professional standards.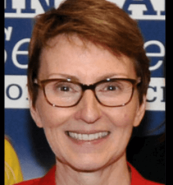 Dr Helen Sharman
Helen is IST President and actively champions science and the technical community. Helen also refers to her previous work in the Mir Space Station as working as a 'space technician'. Helen currently advocates and inspires generations of people into the field of science. Helen is actively involved in supporting technicians, colleagues, friends and those who are interested in science and technology.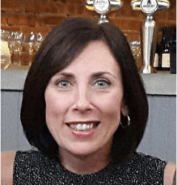 Dr Claire Hutton
Claire is the Research Technical Team Lead at Newcastle University and achieved her Registered Scientist (RSci) status in January 2016. Claire is a member of the IST and a board member for the National Technician Development Centre.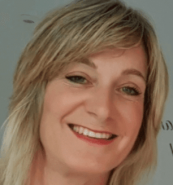 Lucy Hudson
Lucy is an Operations Manager (Biology) at the University of York. Lucy actively supports technical staff in their technical careers. Lucy is a member of the IST and has also been appointed as a Specialist Advisor for the National Technician Development Centre. Lucy has been instrumental in aiding the IST in planning the IST Technical Conference, that will take place on 15th September 2021.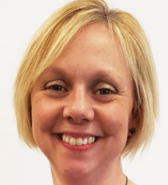 Karen Bailey-Smith
Karen works as a Technical Development Manager at Sheffield Hallam University and actively supports technical colleagues. Karen has been part of the trailblazer group for the NTDC apprenticeship standard and is a member of the IST.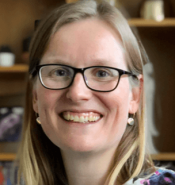 Dr Caroline Jarrett
Caroline works at the University of Bristol as Faculty Technical Manager for the Faculty of Science, providing strategic and operational technical expertise and leadership across the faculty. Caroline gained Chartered Scientist (CSci) Status in 2018 and along with the ongoing associated CPD has also been awarded a CSci commendation in the Science Council CPD Awards 2020.
Professor Turi King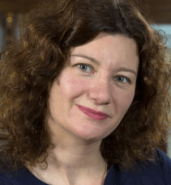 Turi King is a Professor of Public Engagement, and a Reader in Genetics and Archaeology at the University of Leicester. Turi was the first of two fantastic plenary speakers at the IST Conference in 2017. For a conference in Leicester there could not be a more relevant talk than one about the discovery and identification of Richard III. Turi described the hunt for Richard's grave as an, "Historical missing persons case" and went on to describe how they had managed to solve it; of course, with the help and support of technicians.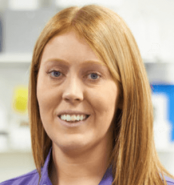 Carly Foster
Carly is a Flow Cytometry Technician at Newcastle University. Working within a core facility, Carly provides valuable support to users to aid them in their scientific research. She also provides training and support across various systems, assisting users with experimental setup, acquisition of samples and downstream analysis of their data.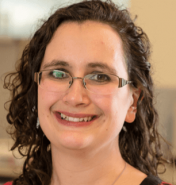 Pamela Lithgow
Pamela works as a Laboratories and Technical Services Director in the School of Human and Life Sciences at Canterbury Christ Church University. Pamela was kind enough to give a talk on 'Sharing Best Practice for Risk Assessments' at the IST Technical Conference in 2019.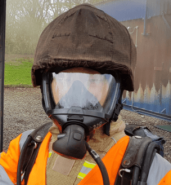 Jing Wood
Jing is a Waste and Safety Technician in the Department of Chemistry at the University of York. Jing actively joins in with technical activities across the UK and won 3rd Prize in the National Technician Development Centre Poster Competition. Jing also one one of the 'Best Poster Competition Prizes' in the IST Technical Conference 2019.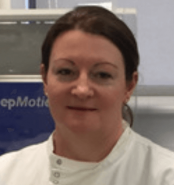 Claire Kolenda
Claire is a Research Technician at Newcastle University Bio-Screening Facility. Claire works in a service lab offering technical help with bespoke research projects. Claire has always had a passion for science and as a farmers daughter, she has 'a perfect mix of love of animals with my passion for science'.