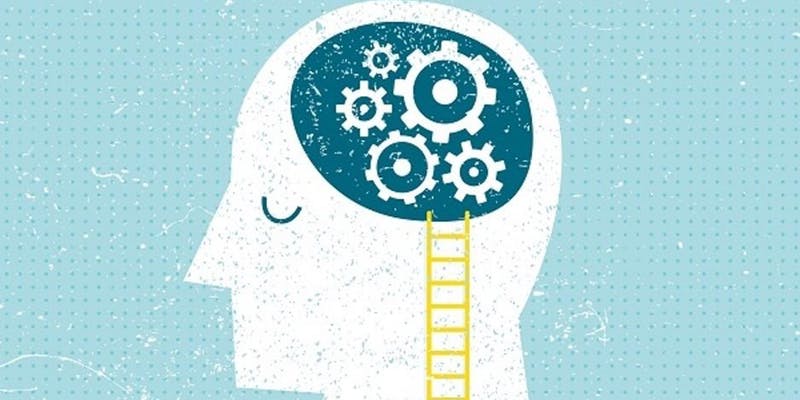 A collaborative team from the Technician Commitment, Science Council, Institute of Physics, Royal Society of Biology, Royal Society of Chemistry, University of Liverpool and University of Nottingham are releasing a report next week shining a light on the important roles technicians play in student mental health and wellbeing.
"Mental health issues are on the rise across UK higher education and recent reports state that one in four students is affected by a mental health condition.
The majority of technical staff are in student-facing roles and, whilst their technical expertise and practical support is an essential part of the teaching and learning experience, the 'front-line' nature of their roles means that they are also providing important but perhaps unrecognised pastoral support for students."
Their report is based on a survey of almost 1000 technicians across a range of universities and research institutes, and aims to offer an insight into the ways in which technical staff in higher education support student mental health and wellbeing.
The report will be released on Thursday 20th June and the collaborating organisations will be holding a launch event at the Royal Society of Chemistry in London. Find out more on their Eventbrite page.
The IST fully supports the important research being done in this area and looks forward to the results of this report.