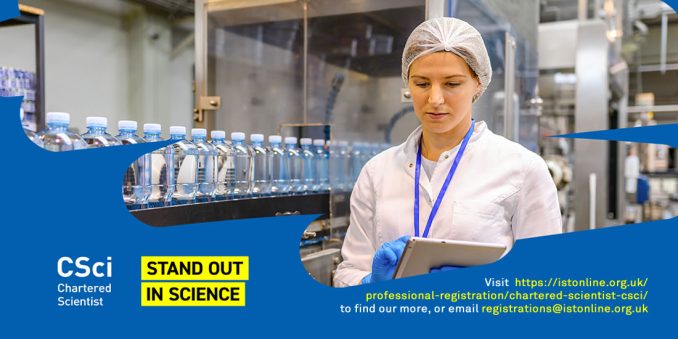 The designation CSci is intended to ensure high and improving standards across all scientific disciplines, reflects best practice in science and sets a benchmark level throughout the science-based professions. CSci is aimed at those practicing science at full professional level and at those for whom scientific knowledge or practice at that level forms an essential element for the fulfilment of their role.
CSci is appropriate for staff in senior scientific and leadership roles – candidates will typically (but not exclusively) be qualified to at least level 7 (Ofqual) and applying their knowledge in their roles. Candidates who do not have a relevant qualification at Level 7 will need to provide an equivalency report in support of their application. CSci status is a well-established benchmark across the professions.
Applicants need to meet the level of competence for the level of professional registration they are applying for. To develop the level of competence required for CSci, we find that it normally takes around 5 years of relevant work experience.
For more detailed information about how to apply please visit https://istonline.org.uk/professional-registration/chartered-scientist-csci/ or email registrations@istonline.org.uk