From Dr Marie Oldfield PhD FIScT CStat CSci – IST's Executive Board member, EDI Officer and Chair of the IST's AI Group:
The REAIM Summit centres around AI and Ethics in Defence and is hosted by the Dutch Foreign Ministry.
Being invited to this summit to speak on AI, Ethics and Diversity in Defence was a great honour. The attendance was very diverse with representatives from many backgrounds and multiple countries. It is always heartening to see this at conferences as there is huge potential for absorbing new ideas and having interesting discussions.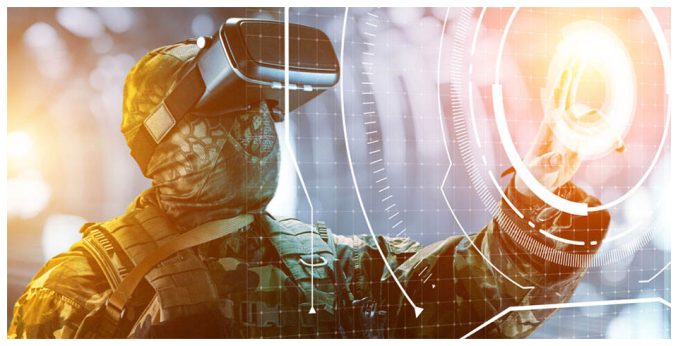 Discussing diversity in defence is always a challenging issue and this was apparent with the allocation of a small top floor room for the panel talk and the fact that there were only a few attendees, most of whom were women. This is disappointing but not unexpected. The panel commented on this as they felt that a great opportunity was missed to engage the defence community in a discussion of diversity and how this is critical for developing technology ethically for government and defence.
When there is group think within the development of technology it can be detrimental to a company or to society when models are implemented incorrectly. However, in defence the results can be dangerous or lethal to our own forces. This has been highlighted in multiple UK government enquiries on modelling and in critical government reports that there is a severe lack of interdisciplinary modelling and lack of communication between technical and non technical stakeholders. These factors have been highlighted as some of the main issues which have led to previous poor implementation of technology that has had huge detrimental effects on society.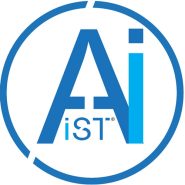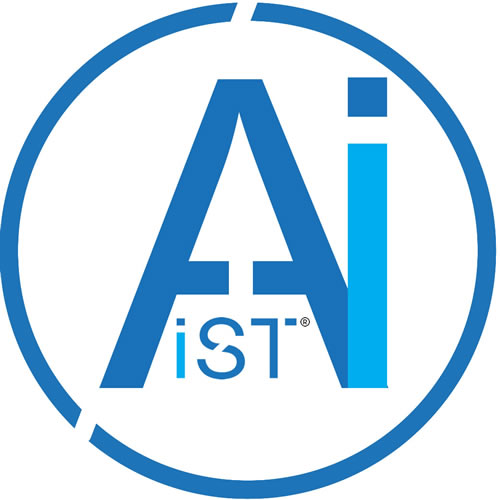 It is critical to have the discussion on how we can increase diverse presentation and reduce group think within defence and to have this at the highest levels so that we can establish a transparent system for developing technology moving forwards.
The panel decided that we could establish a global taskforce to tackle the issue of diversity in defence and the apathetic appetite of those in defence towards this critical discussion.