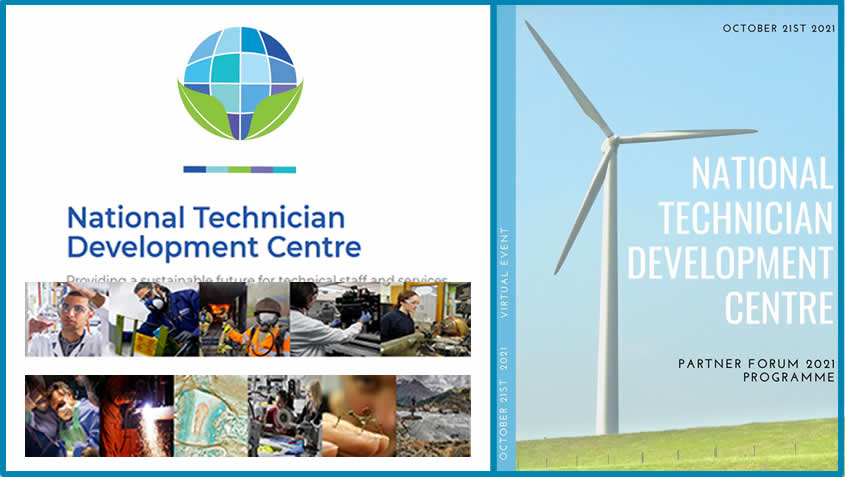 The NTDC is running their next virtual Partner Forum on Oct 21 2021, focusing on sustainability and adapting to change in the technical workforce, looking at innovative and creative solutions to shared problems.
"We are excited to announce our keynote speaker; Professor Lenny Koh from the Energy Institute at the University of Sheffield who will be speaking about the Net Zero carbon campus. In addition we have parallel sessions from Dr Annette Bramley of the N8 Research Partnership, the LEAF pilot group (Laboratory Efficiency Assessment Framework), RITG (The Research Institute Technician Group), HEaTED, and many more."
This event is available for all technical staff and sustainability groups who wish to attend. It should be a really exciting and interesting day.
The full programme can be viewed by clicking here. 
Tickets can be booked before October 11th via the NTDC website. 
Any questions, please don't hesitate to contact j.t.welby@ntdc.ac.uk