The Institute of Science & Technology has a grade of membership for businesses and other organisations. This grade of Corporate Affiliate provides the member organisation a range of benefits which includes validation of internal training programmes.
One of the IST's Corporate Affiliates from the industrial sector is ALS Laboratories (UK) Ltd. ALS Laboratories (UK) Ltd is part of ALS Global, a leading testing, inspection, certification and verification company headquartered in Brisbane, Australia. Servicing multiple industries globally, ALS employs over 13,000 staff in 55 countries.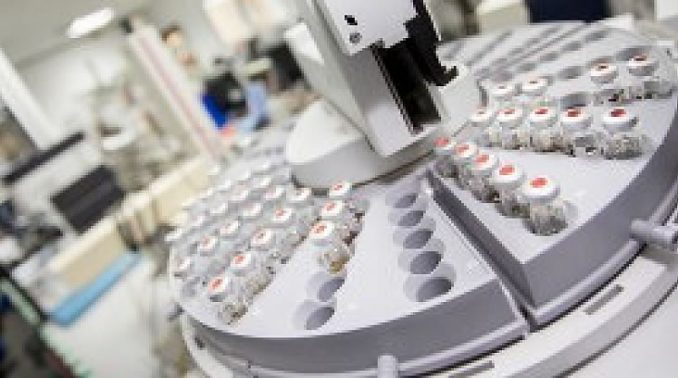 Whilst the core of its business is analytical testing, the company has built its reputation around technical innovation and on being a high quality technical service provider to its clients. This reputation extends across a broad spectrum of end markets including aerospace & defence, agriculture, consumer products, environmental, health & safety, food and pharmaceutical. In the UK, ALS offers a comprehensive range of testing services to complement and enhance food safety and food quality programmes. Focusing on microbiological, nutritional and chemical, vitamins, minerals, and additives, allergens, contaminants and food authenticity testing it has a nationwide network of food testing laboratories located in Carlisle, Chatteris, Mirfield, Nottingham, Rotherham, Shrewsbury, Sittingbourne and Trowbridge. There are also environmental testing laboratories in Coventry and Wakefield.
The company has recently set up a bespoke Training Academy at Chatteris in Cambridgeshire and is running a microbiology training programme for new recruits from around the country. The IST has been pleased to validate this training. A second Training Academy, at the Rotherham site, is due to open in March, and a new training programme for chemical analysis is also being developed.