We are delighted to announce that we have approved 5 new Fellowship elections to mark the start of 2022.
All 5 new Fellows are oustanding examples of individuals who have made significant and ongoing contributions to their workplace, their technical environments and the technical community  as a whole – our congratulations on their awards and we are really looking forward to working more closely with them going forward.
The new Fellows are: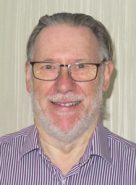 Paul Ashford BA MSc FIScT CSci
Managing Director at Roper Management Consultants Ltd
Executive Director ICCBBA
Paul has been an IST member for a few years and has in recent times been an active CSci assessor for the IST and the Science Council. Paul has also recently joined the Science Council support team as a volunteer.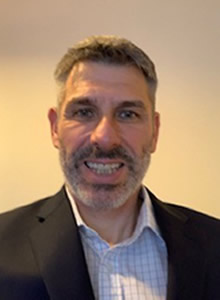 Robert Carter BSc FIScT CSci
Product Manager at National Laboratory Service (Environment Agency)
Robert joined the IST in 2015, gaining his CSci in 2018. He is a mentor for potential registrants at his workplace and is an experienced registration application assessor with both the IST and the Science Council.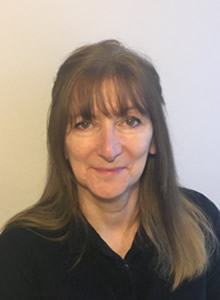 Karen Henderson PhD FIScT CSci
Director of Technical Services, Univerity of Reading
Karen has been a member of the IST for appraching 10 years, having secured professional registration at CSci level in 2017. Karen has not only been an active supported of the IST over many years, but also works closely with the National Technician Development Centre (NTDC), and supports her employer to the develop the technical workforce.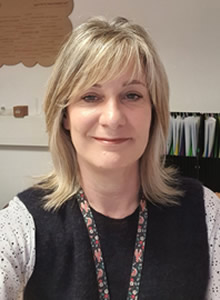 Lucy Hudson BSc FIScT
Dept Operations Manager, University of York
Lucy joined the IST in 2018 and has been a consistent and valued supporter since she joined, providing voluntary support paricularly within the context of our annual conferences. She has made a significant contribution in her workplace over her 30 years with them and also acts as a voluntary specialist advisor to the National Technician Development Centre (NTDC)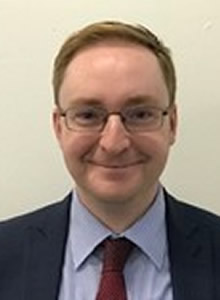 Caleb Wright BA MA FIScT
Apprenticeship Scheme Manager, University of Birmingham
At University of Birmingham Caleb is responsible for the development and delivery of the University's Apprenticeship Strategy for its own workforce. He is also Co-Chair of the Higher Education Trailblazer Consortium and a member of the Apprenticeship Diversity Champions Network and the West Midlands Apprentice Ambassador Network. Caleb has 12 years' experience in Human Resource Management (HRM) in both the Higher Education and Third sector. Caleb holds a Masters in HRM and is an alumnus of the University of Manchester.