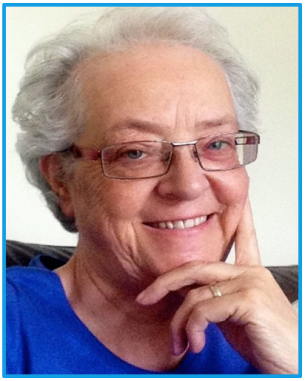 Well done to Joan Ward, IST Deputy Chair and Finance officer, who has been nominated onto the Science Council Board of Trustees and the Board of Trustees for the National Technician Development Centre.
The Science Council Board of Trustees is responsible for the overall leadership of the Council, and in partnership with its constituent Members setting its values, standards, aims and objectives and delivering them in line with the objects of the Royal Charter.
Joan began her career at the University of Manchester as a trainee technician with minimal qualifications. She worked whilst gaining a BA (Science) with the Open University, spent 10 years as Lab Superintendent / Manager, helped develop and implement a software package designed to handle HE departmental and faculty accounts and research grants, secured almost £1m funding from the ESF over 5 years for technician training and then moved into Finance and administration; setting up a new faculty finance, purchasing & research administration unit. During this time, Joan completed her MBA.
Joan took advantage of early retirement after 30 years of University service and set up her own consultancy company, which she runs today.
She is committed to the development of career opportunities for technical staff and is passionate about initiatives that enhance the professionalisation of the technical workforce. Having spent most of her professional career working within the technical community, she is keen to champion professional registration across this often-undervalued workgroup to help them to gain the recognition that their expertise and skills deserve.
Joan's many years of experience with the higher education sector and IST makes her an ideal candidate to voice the opinions of technicians to the Science Council and National Centre to ensure change happens for technical staff everywhere.