IST One-day Technical Conference 2019
Wednesday 18th September 2019
We announced the date and venue at the IST Conference 2018 and we are pleased to announce that we are starting to prepare for this year's Conference to ensure it meets the needs of the technical community across all sectors.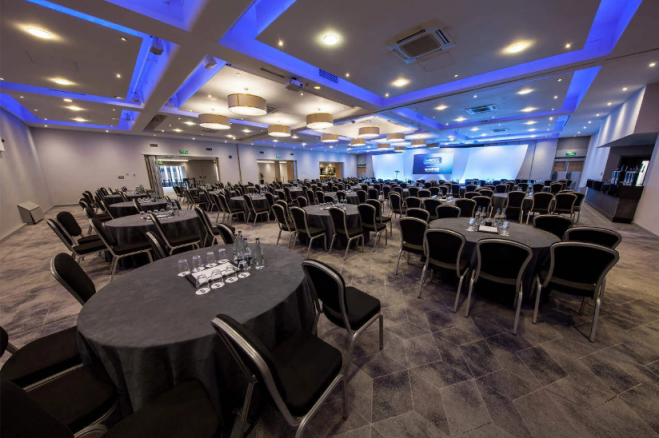 The Birmingham Conference and Events Centre is a modern facility which is ideal for the needs and setup of the Conference.
Book your tickets now! Delegate Booking Form
Would you like to experience delivering a presentation that you believe will be informative for the technical community?
Then please get in touch with office@istonline.org.uk. This platform is a great way to network, provides you with CPD and you will be a significant part of the Conference this year!
We are now calling for workshop speakers and need the following categories:
Arts, Media and Design
Information Technology
Science, Engineering and Technology
Health and Safety
Diversity and Inclusion
'Early Bird' Discounted Delegate Rates
£57 – members rate
£67 – non-members rate
£57 – group rate  (=> 6 members/non-members)
Accommodation 17th Sept – £125
Sponsorship / Exhibitor Opportunities
Would you like to sponsor or exhibit at our Conference in Birmingham 2019?  Please get in touch with Wendy at office@istonline.org.uk for more information.
IST Conference 2019 Sponsorship Form