IST One-day Technical Conference 2018
Crowne Plaza Hotel, Newcastle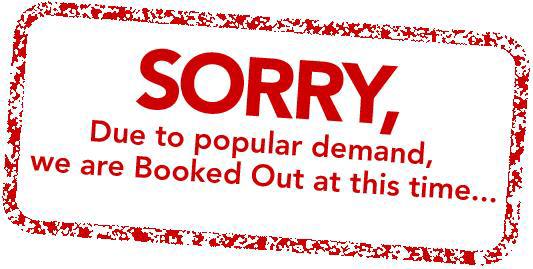 If you have any urgent enquiries please get in touch with John-Paul Ashton j.p.ashton@istonline.org.uk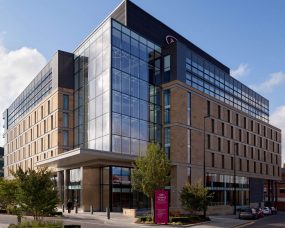 Date: Thursday 20th September 2018
Time: Start 10.00 and close at 16.30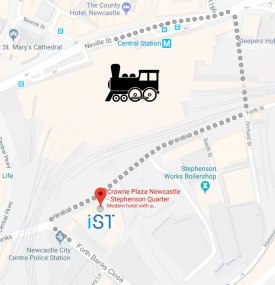 Directions from Newcastle Central
6-8 minute walk
Coming by train? – Book here: Trainline.com 
Our IST Conference this year on the 20th September in Newcastle is starting to take shape and promises be a very exciting event so please register early to avoid disappointment.  Last year we had fantastic speakers and workshops. To ensure our venue is big enough for even more people we have chosen the Crowne Plaza Hotel.
Keynote Speakers:
Dr Kianoush Nazarpour, Reader in Biomedical Engineering, Newcastle University
Professor Sir Doug Turnbull, Professor of Neurology, Newcastle University
Workshops
We will have 15 workshops, organised in three sessions throughout the day, delivered by technicians and experts alike and the programme includes the following:
CERN Cutting Edge Technologies
The History and Ethics of Laboratory Animal Work
Electronic Motorbikes
Performance Management for Technical Staff
Health and Safety – including Centrifugation Clinic
Unconscious Bias
Why Professional Registration?
IST Conference 2018 Programme
IST Conference 2018 – Speaker Biographies
IST Conference 2018 – Sponsors/Exhibitors
Would you like experience delivering a presentation that you believe will be informative for the technical community? Then please get in touch with office@istonline.org.uk. This platform is a great way to network, provides you with CPD and you will be a significant part of the Conference this year!
The Roger Dainty Best Poster Prizes – Win upto £150 Amazon Giftcard

We will again be offering prizes for the Best Poster and this is in honour of Roger Dainty MBE, FIScT.
Want to be in with a chance to win upto £150 worth of Amazon vouchers/giftcard?

It's your chance to share your work experience with others in an informal way, to tell a story in pictures and/or words. Please email wendymason@istonline.org.uk if you would like to submit a poster and we can arrange to reserve space in the hall.
All posters must be manned by a delegate who is attending at the Conference, so that our judges to come and speak to you, and the Amazon giftcard will be presented in the final afternoon session of the Conference.
Target participants
The Conference has been specifically organised for technicians, technologists, technical supervisors, laboratory/service managers and technical managers.

Due to popular demand, bookings are now closed – if you have any urgent enquiries please contact John-Paul Ashton on j.p.ashton@istonline.org.uk
Delegate Rates (**Early Bird discount rates expired 3rd August**)
£58 – IST members
£68 – non-members
£58 – Groups => 6 or more (IST members and/or non-members)