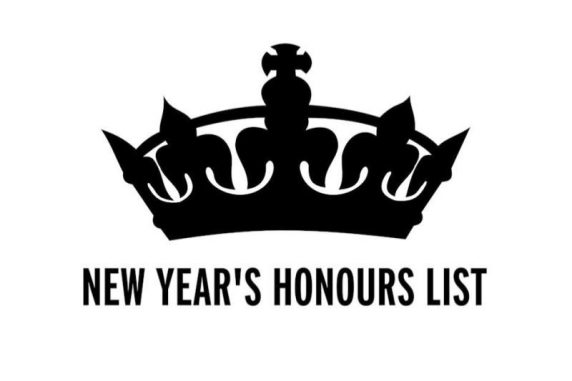 The IST would like to congratulate Kelly Vere on behalf of the Executive and its members for being awarded an MBE in the  2021 New Years Honours list, the prestigous award recognising her services to Higher Education.
"It was a fantastic surprise and it still feels very surreal! It means so much to my family and it's a great honour to be recognised in this way. I am so fortunate to work with wonderful colleagues, at the University of Nottingham, Midlands Innovation, Science Council, Gatsby Charitable Foundation and beyond.

I'm hugely grateful for all of their support over the years and I'm excited about continuing our work to advance recognition and opportunity for all colleagues who enable research and teaching across our sector".

– Kelly Vere MBE MIScT
Kelly has been a leading light and the driving force in the establishment and ongoing development of the Technician Commitment, the Technician Commitment being s a university and research institution initiative, led by a steering board of sector bdies, with support from the Science Council and the Technicians Make It Happen campaign.
Terry Croft, IST Chair said:
"We are delighted to hear the news about Kelly's honour. Kelly has been a member of the IST for many years and has been instrumental in her work to support the technical community. This recognition is well deserved and we look forward to hearing more about the work that Kelly has been carrying out for technicians in higher education and research institutes."
Kelly is seconded to the Science Council as Higher Education Engagement Manager and Programme Director for the Technician Commitment and their congratulations on her award are reported on their website – read the full Science Council article.
Well done Kelly, its a very well deserved award – keep up the good work!