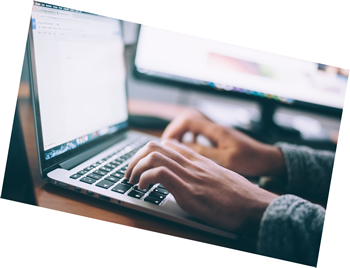 Ipsos UK) is currently running the first survey of the UK research and innovation (R&I) workforce on behalf of the Government department for Business, Energy and Industrial Strategy. The purpose of the survey is to help shape UK government R&I policies and government funding decisions, based on evidence about what the R&I workforce looks like and how it is affected by government policy.
They already have had nearly 7,000 responses, but the more people that complete the survey, the better the data will be. With that in mind, we have been asked to help promote the survey to our membership. It is intended to cover the full diversity of occupations in the R&I workforce, including trainee or experienced researchers, technicians, engineers, R&I leaders and managers. In particular, they are looking for more responses from technicians, as they are currently under-represented. It would therefore be fantastic if members could contribute and feed through their thoughts from a technician perspective.
If you'd like to review the survey it is at https://ipsos.uk/RIworkforce and takes 17 minutes on average to complete. Take this opportunity to have your say! The closing date for input is 13th May.