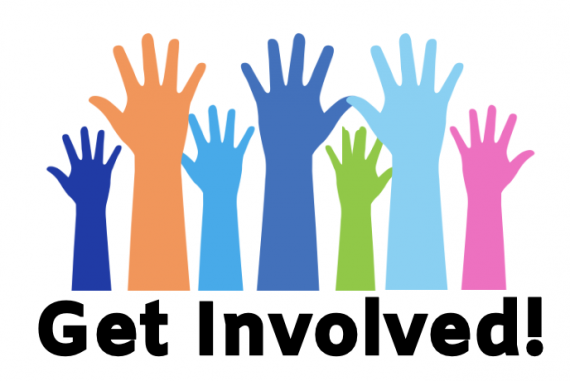 The IST AGM 2020 is an opportunity for you to have your voices heard, provide opinions on how we work and tell us what you want to make your professional body useful and vital for your personal and work.
Make the most of a lunch period and come and join us for our AGM, on Wednesday 27th May at 1pm and we will provide the lunch for you. All IST members are eligible to attend and if you would like to join us please let us know via email to office@istonline.org.uk, stating name, membership number, and any special dietary requirements. If you can book in by 1st May that will be helpful so that we have a good idea of numbers for catering. We look forward to seeing you there.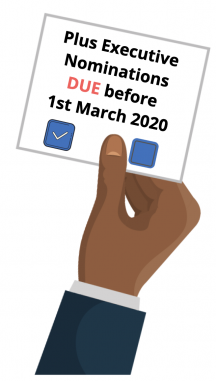 IST Executive Nominations – All expressions of interest DUE before 1st March 2020
Executive election nomination form
Under the terms of the IST Byelaws, members of the Executive are each elected for a term of 3 years, with 2 members retiring anually in rotation. Retiring members are eligible for re-election if they choose to re-stand.
Any Fellow or Member, provided that she/he is in good-standing may be nominated by any full member of the Institute to serve on the Executive and such nominations shall be submitted via the form above, the deadline for nominations being 1st March each year.
Nominations received will be subject to an electronic/postal ballot where the number of nominations received exceed the Executive vacancies. Should a ballot result in a tie, the successful candidate shall be determined by lot conducted at the Annual General Meeting.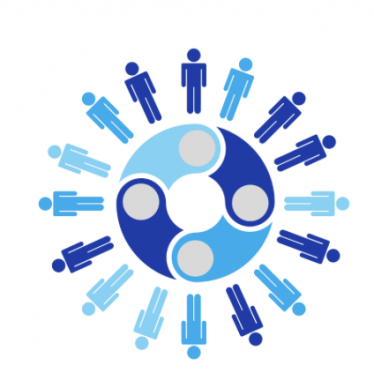 Location of AGM this year:
Alfred Denny Building, University of Sheffield
Western Bank, Sheffield, S10 2TN