For the Science Council Resources – click below!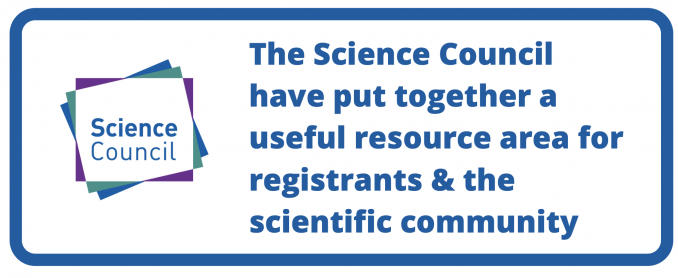 registrations@istonline.org.uk
Our Members and Registrants can get in touch with us by email using the above contact if they have any questions about Professional Registration, CPD, renewals, or any part of the application process.
We have team members available to have a chat on the phone or to arrange a virtual conference call for any support or advice that you may require during this challenging time.
Despite the Coronavirus outbreak, it's a great time to apply for Professional Registration. All our processes are managed online, so there is no reason to delay. Contact us today to get started on your development journey.
We have been working with the National Technical Development Centre to develop CPD Central, if you are an IST Member or an NTDC Partner, you can get access to the platform for free to record your CPD on-the-go.