Last month, we launched our IST Image Competition 2023 and we were delighted to receive many fantastic submissions!
Staff working within the technical community stood the chance of winning great prizes by showing their photography and imaging skills at the annual IST Technical Conference – submitting images that best reflected this year's Conference theme: 75 Years and Beyond: Delivering Excellence & Innovation in a Changing Technical Landscape. 
After carefully deliberation, our judges finalised our winning members: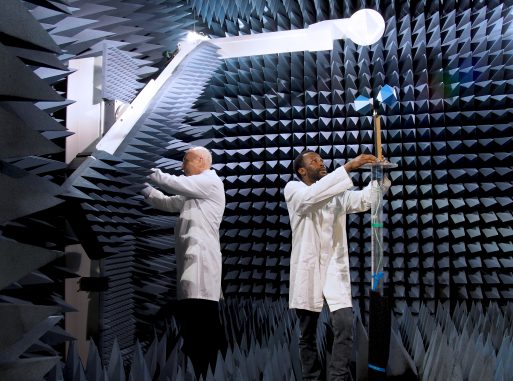 1st Place – Peter McKenna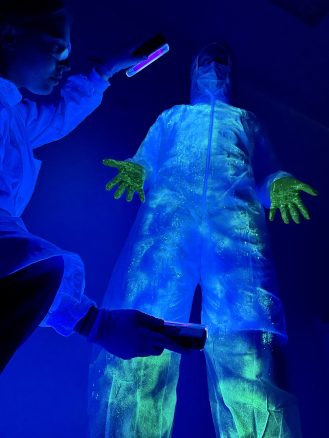 2nd Place – Amelia Stubbs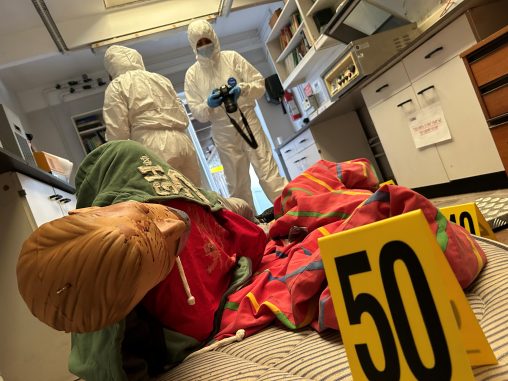 3rd Place – Laura Elsey
Thank you to all who entered into the competition, and a huge congratulations to Peter, Amelia and Laura on their success!