It's British Science Week this week and Science Live are advertising a whole range of events coming up this Summer! There are almost a hundred events to choose from, so there's something for everyone, but here are a few of our favourites to get you started:
The art and science of attribution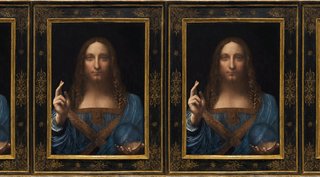 When:  7pm, Tuesday 16th April, 2019
Where:  The Royal Institution, London
In 2017, Leonardo da Vinci's Salvator Mundi sold for $450.3 million, setting a new record for the most expensive painting ever sold. Now, on the 500th anniversary of Leonardo's death, Martin Kemp and Larry Keith discuss the issues involved in establishing the authenticity of works of art. Combining expertise from the fields of Art History and Technical Studies, our panelists will explain the essential role of scientific analytical techniques, while revealing much more.
Zoom In: A Closer Look at Science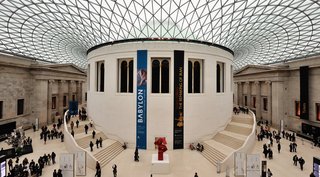 When: 10am, Saturday 16th March, 2019
Where: Great Court, The British Museum, London
The British Museum's scientists come out from behind the scenes for an event that offers you the chance to take a closer look at science in the Museum. Come and meet us and discover how science unlocks the secrets behind the Museum's collections. Learn about the techniques that are used to monitor and preserve these collections. Handle different kinds of raw materials and see the latest behind-the-scenes technology in action. This is a FREE event!
SynbiTECH 2019

When: Monday 24th June, 2019 – Tuesday 25th June, 2019
Where: Queen Elizabeth II Centre (QEII Centre), Westminster, London
SynbiTECH is an international forum for experts engaged in synthetic biology research, commercialisation, investment and policymaking. SynbiTECH 2019 will focus on the key opportunities and challenges for building a multibillion-dollar synthetic biology industry that will contribute to the fast-growing bio-economy. Speakers from across the world will share their opinion, insights and expertise at this not-to-be-missed event as we accelerate toward realising synthetic biology's true potential.
Identifying Future-Proof Science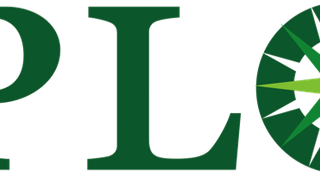 When:  11am, Saturday 16th March, 2019
Where:  4th floor, Commercial Union House., Newcastle upon Tyne
"Is science getting at the truth?". In this talk Associate Professor Peter Vickers will explore the issue of how we can identify the scientific theories that will still be with us in a thousand years (if the human race lasts that long!). https://www.dur.ac.uk/chess/ This is a Public Lecture hosted by JCLLC in collaboration with the Centre for Humanities Engaging Science and Society [CHESS] of Durham University. It is open to all and there is no charge for attendance.
Science and Engineering Festival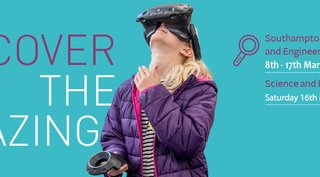 When:  10am, Saturday 16th March, 2019
Where:  University of Southampton, Southampton
Southampton Science and Engineering Festival (SOTSEF) is the University of Southampton's FREE annual festival that allows everyone to explore what the world of science and engineering has to offer. SOTSEF now includes a wide programme of events including the very popular Science and Engineering Day held on our Highfield and Boldrewood Campuses.
NASA in Aberdeen Public Talk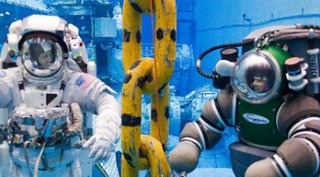 When: 7pm, Friday 15th March, 2019
Where: Robert Gordon's College, Aberdeen
This talk will be delivered by NASA Engineer, Heather Paul, who is the Health and Medical Technical Authority for the Orion Crew and Service Module, ensuring that design decisions for this exploration initiative keep the crew healthy and able to perform their mission duties successfully. Heather will be joined by former NASA astronaut Carl Walz, who flew four spaceflight missions on the Space Shuttle and Space Station, logging 231 total days in space!